Social Has Never Been This Sexy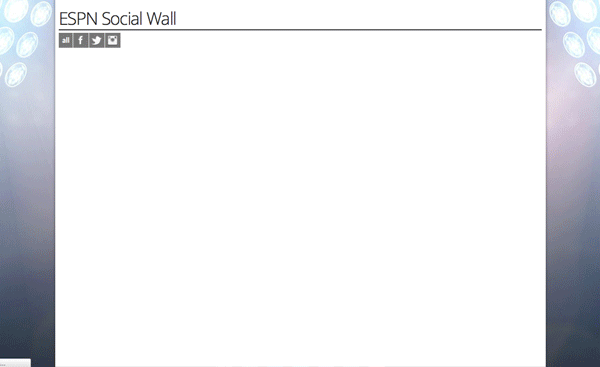 WPB has a new layout which blends your stations' and talents' social channels (Facebook, Twitter, Instagram, Pinterest and more!), into dynamic animated full width displays of posts.  The posts move and update in realtime with the social updates.  You have to see it to believe it.
So here, go check it out!